A Tale of Two Brothers
Brothers Tim and Dan McGrail created Teleran Construction in 1978. Teleran Construction is a full service contracting firm that is able to take projects from concept to completion. Tim and Dan have built a reputation of unparalleled craftsmanship, service, and quality. They bring both integrity and commitment to each client they work with.
Building the home of your dreams comes down to execution and building expertise, which remains the backbone of Teleran Construction. The products and testimonials speak for themselves. Experienced in a wide range of architectural styles, sizes, and layouts – from seaside Capes to country manors – and astute restorations, from Victorians to the downtown Federal style. Teleran is more than capable of meeting your expectations. Sound construction, architectural integrity, and aesthetic appeal combine to continued customer satisfaction. You will not be disappointed.
Teleran: (tel′  ran′) noun. A navigational aid that assists pilots.
They chose Teleran to reflect their desire and ability to help guide their customers in creating the home of their dreams.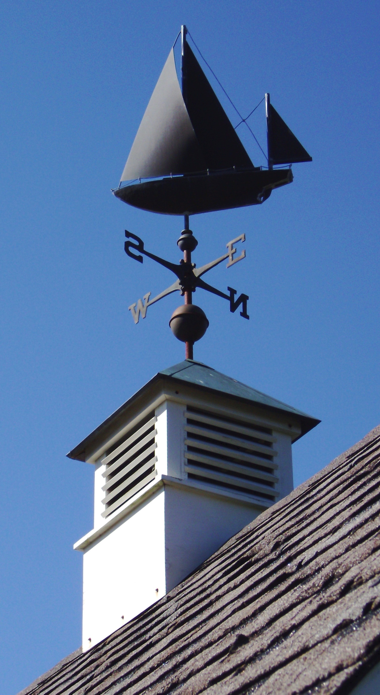 Straight from our Clients
Dear Tim and Dan, Thank you for a job well done! Jeri and I are very pleased with the wonderful house that you built for us. The quality of workmanship, detail, and overall excellent general contractor coordination was superb. We have built a number of houses over the last 35...
Get in Touch
Teleran Construction, Inc.
14 Brown Avenue
Stratham, NH 03885
603.926.6444