Woodland Manor
Teleran Construction
Creating the Home of Your Dreams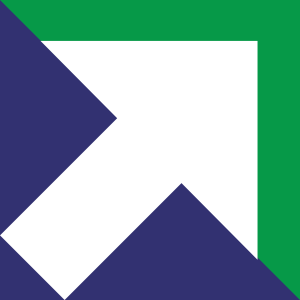 Teleran Construction is one of the premiere building companies located on the seacoast of New Hampshire. Specializing in single family home construction since 1978, brothers Tim and Dan McGrail take pride in helping families build the home of their dreams. Using a regular crew of seasoned craftsmen, Teleran pays strict attention to fine details and is in constant counsel concerning your desires and the larger vision of your project.
Featured Projects
Straight from our Clients
We have lived in three homes built by Teleran Construction with the most recent project being a complete remodel of a 100-year old home. We are repeat customers because not only do they create quality homes but they make the process enjoyable. Teleran Construction exhibited extraordinary attention to detail from...
Get in Touch
Teleran Construction, Inc.
14 Brown Avenue
Stratham, NH 03885
603.926.6444